Bibliotheca Ottomanica
Bibliotheca Ottomanica is a series published by The Isis Press, Istanbul. Gorgias Press is joining with Isis to make these titles readily available in the western hemisphere.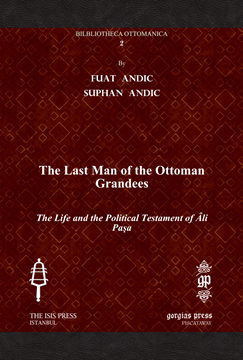 The Life and the Political Testament of Âli Paşa
This book presents an English translation of Ali Paşa's political testament with an introduction on the political events of his time.