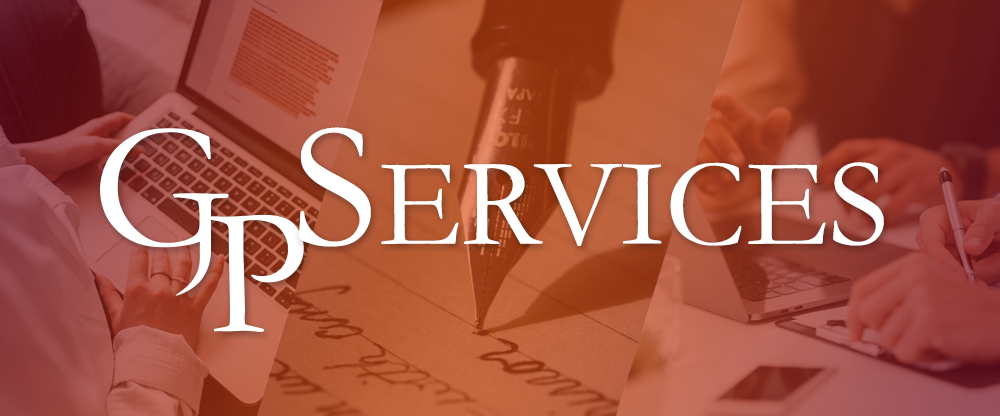 GP Services: New from Gorgias Press!
Fast, flexible, and thorough copy-editing, indexing, and typesetting services from our expert academic team.

Gorgias Press is run by scholars for scholars, and we publish the research output of scholars from leading institutions such as Yale, Princeton, Oxford, Cambridge, the Pontificia Università Urbaniana, and St. Ephrem Ecumenical Research Institute.

You don't need to publish with Gorgias Press to benefit from our expertise. Our services are open to all and we will ensure your entire manuscript is submission-ready.

Copyediting

Our native English-speaking copy editors are allocated to match their expertise with your subject matter.
They will:
- guarantee your text makes a powerful first impression
- improve the clarity and style of your manuscript
- maximise reader engagement
- elevate English language usage
- ensure consistent referencing and formatting
- enable you to maintain control of edits via tracked changes

Indexing

Our meticulous indexers provide peerless quality and speed.
They will:
- collate key words (and, as relevant, names, dates, places, sources, technicalc or foreign terms)
- create user-friendly and informative indexes
- work within the most exacting briefs
- complete indexes to tight deadlines
- index modern and ancient language texts
- liaise directly with you (or your publisher) throughout the process

Typesetting

Our highly skilled and experienced typesetters offer quality prepress services, including both traditional and electronic typesetting.
They will:
- produce perfectly formatted end products
- work in multiple ancient and modern languages
- provide a fluid reading experience that seamlessly incorporates tables, images, and footnotes
- work with the best Adobe software and graphics software, such as InDesign, Illustrator, Photoshop, and Acrobat Pro
- offer a rapid turnaround time
- provide regular communications and project updates

Rates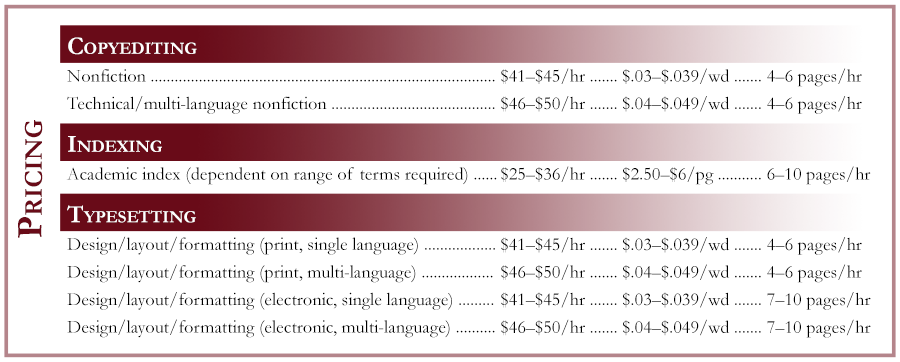 Authors interested in these services should contact us via services@gorgiaspress.com.